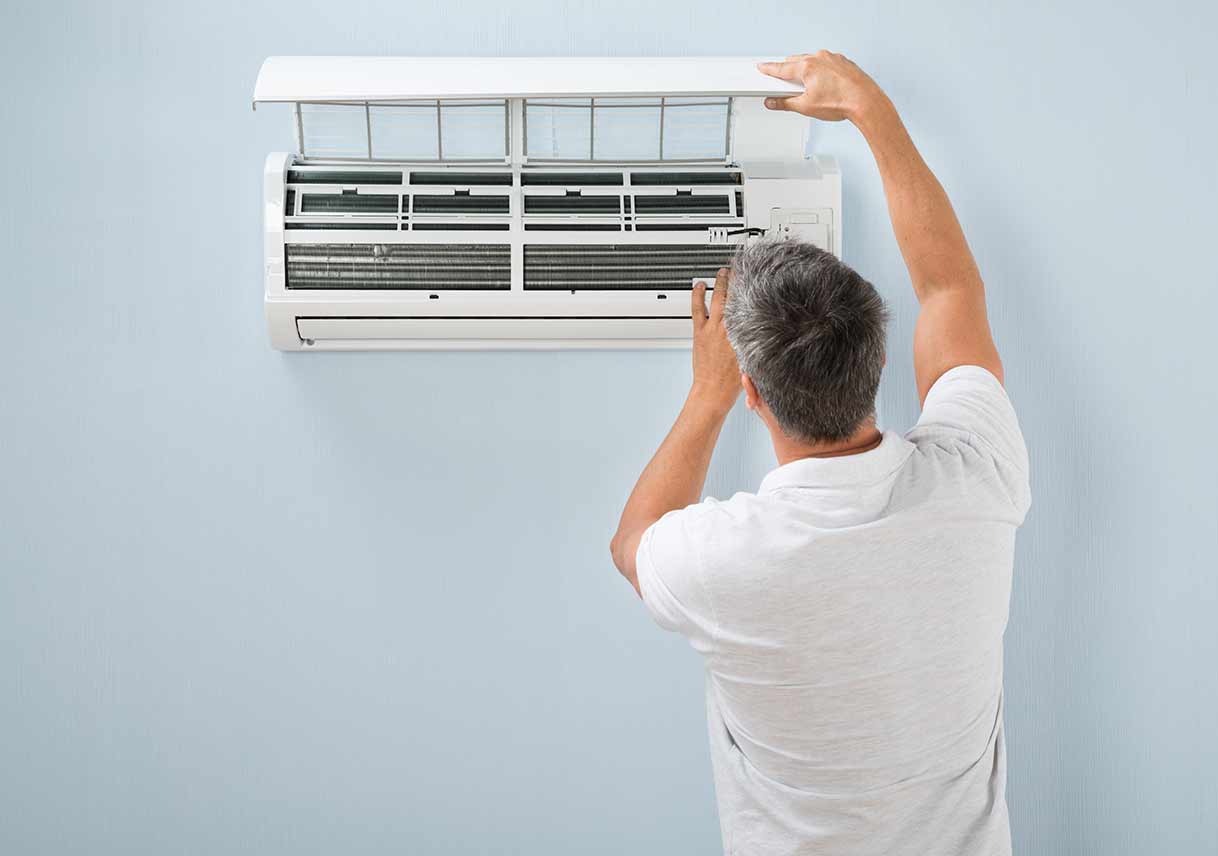 While major HVAC repairs should always be handled by a professional, learning how your system works comes in handy when troubleshooting, deciding between repair and replacement, and communicating with your technician. In addition to covering the basic mechanics of air conditioning and heating systems, this article compares the advantages of heat pumps, furnaces and central A/C units, and hybrid systems.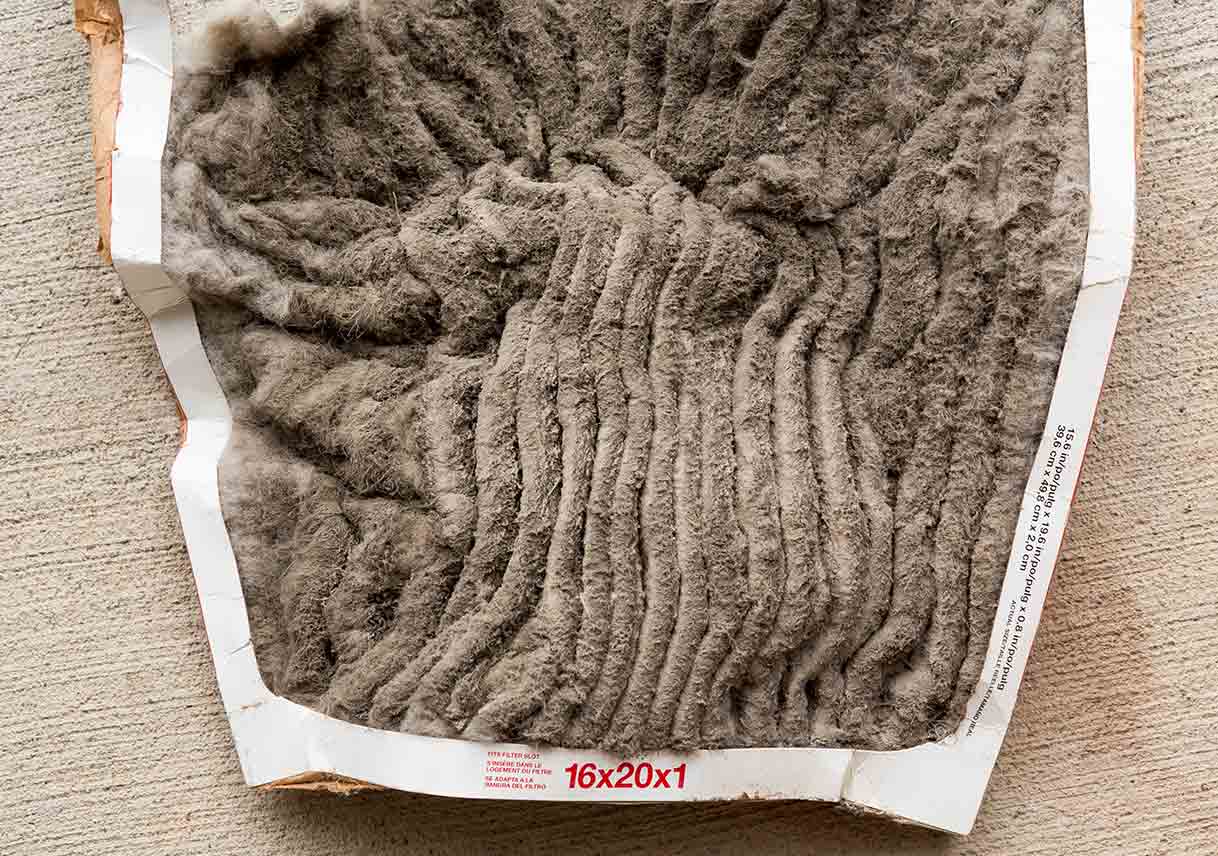 With a little know-how, some common HVAC issues can be fixed without the calling the pros. Learn how to troubleshoot—and possibly fix the problem—when your entire system does not run, when it runs constantly, and when your heat pump blows cold air on the heat setting. Also learn which HVAC problems warrant immediate professional attention, such as a concerning smell, unusual sounds, or continually tripping breakers or fuses.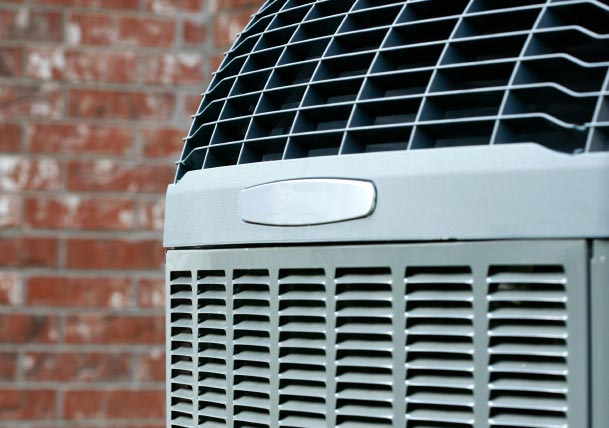 Over time, dust and debris accumulate inside your HVAC system, hindering fan blades, interfering with heat exchangers, and generally causing the system to use more electricity to run effectively, which raises energy bills. Periodic maintenance you can do yourself, such as regularly cleaning the filter, coils, and cabinet, can improve the performance and efficiency of your HVAC system and ultimately save you money.