Since 1997, the Best Pick Reports team has utilized consumer satisfaction research to evaluate and document the performance of home service providers in dozens of service categories, such as Plumbing, Roofing, and Pest Control.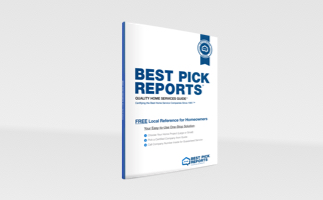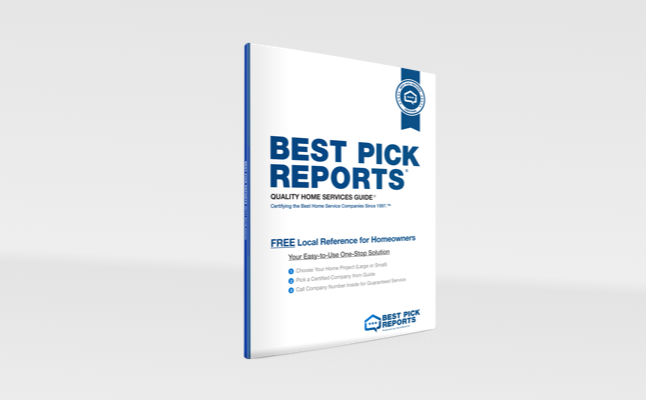 Inclusion in Best Pick Reports is a selective and significant accolade. Only companies that meet strict research benchmarks are eligible for Best Pick® status. Companies cannot buy this distinction; instead they must maintain an excellent customer satisfaction rating through annually conducted, independent research. In addition, every company must hold proper insurance and licenses and must requalify each year.
The select few who qualify and choose to participate in the program are then showcased in the annual print publication, on bestpickreports.com, and in the Best Pick App. For more information, see our Research Methodology page.
Business Model Built on Quality
Inclusion in Best Pick Reports is by invitation alone, and that invitation is extended only if a company has met our strict qualifying criteria.
In the same way that homeowners benefit from Best Pick Reports, qualifying companies also benefit from the promotion, which creates a win-win environment for premier companies and homeowners who value quality workmanship.
After accepting our invitation, companies pay a fee that covers the cost of qualification surveying and allows us to distribute our publication at no cost to homeowners. Most participating companies pay a fee each time they receive a new customer through Best Pick Reports, though some companies instead pay a percentage of the amount of each completed job created through Best Pick Reports.
The extensive research process behind each annual publication makes Best Pick Reports the most reliable resource for finding reputable home service companies in your area.
Dedicated to Connecting Homeowners with Quality Companies
The initial idea behind Best Pick Reports was simple: go straight to the source—homeowners—and gather invaluable data on company performance in a variety of categories.
What began as a door-to-door review aggregation service is now backed by a robust database of over one million unbiased reviews, covering over forty different home service categories and spanning across nine major metropolitan areas: Atlanta, Boston, Chicago, Dallas, Houston, Maryland and DC, Northern Virginia, Philadelphia, and South Florida.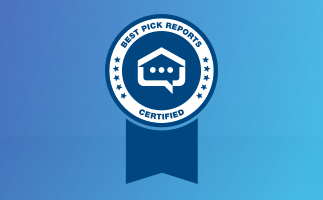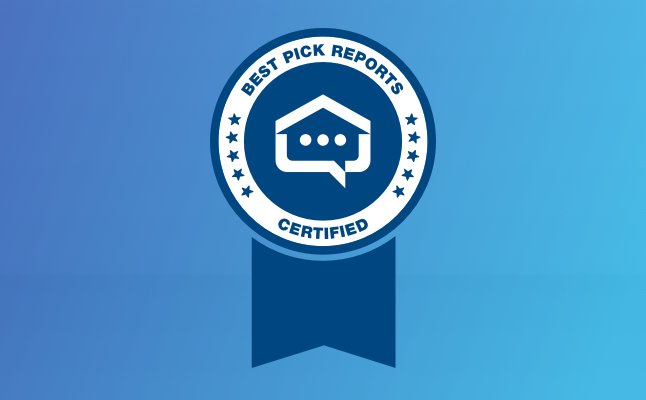 Today, we partner with our sister company GuildQuality to conduct thousands of telephone and email surveys with homeowners who have had recent experiences with local home service providers. These surveys allow us to identify companies exhibiting the best quality of work and customer service.
Though much has changed in the industry since 1997, the Best Pick Reports team continues to demand the best from home service companies and works meticulously to equip homeowners with the information they need to make informed decisions.