Save on Water Bills with WaterSense Products
The EPA estimates that the average American home can shave a third off its yearly water bill by using just a few products that meet the WaterSense standard of efficiency. Since its introduction in 2006, the WaterSense program has helped save consumers virtually nine billion dollars and has conserved nearly half a trillion gallons of water. More and more products with the WaterSense label debut every year—over 8,000 in 2012 alone—and that means there are plenty of ways to make WaterSense work for you.
Faucets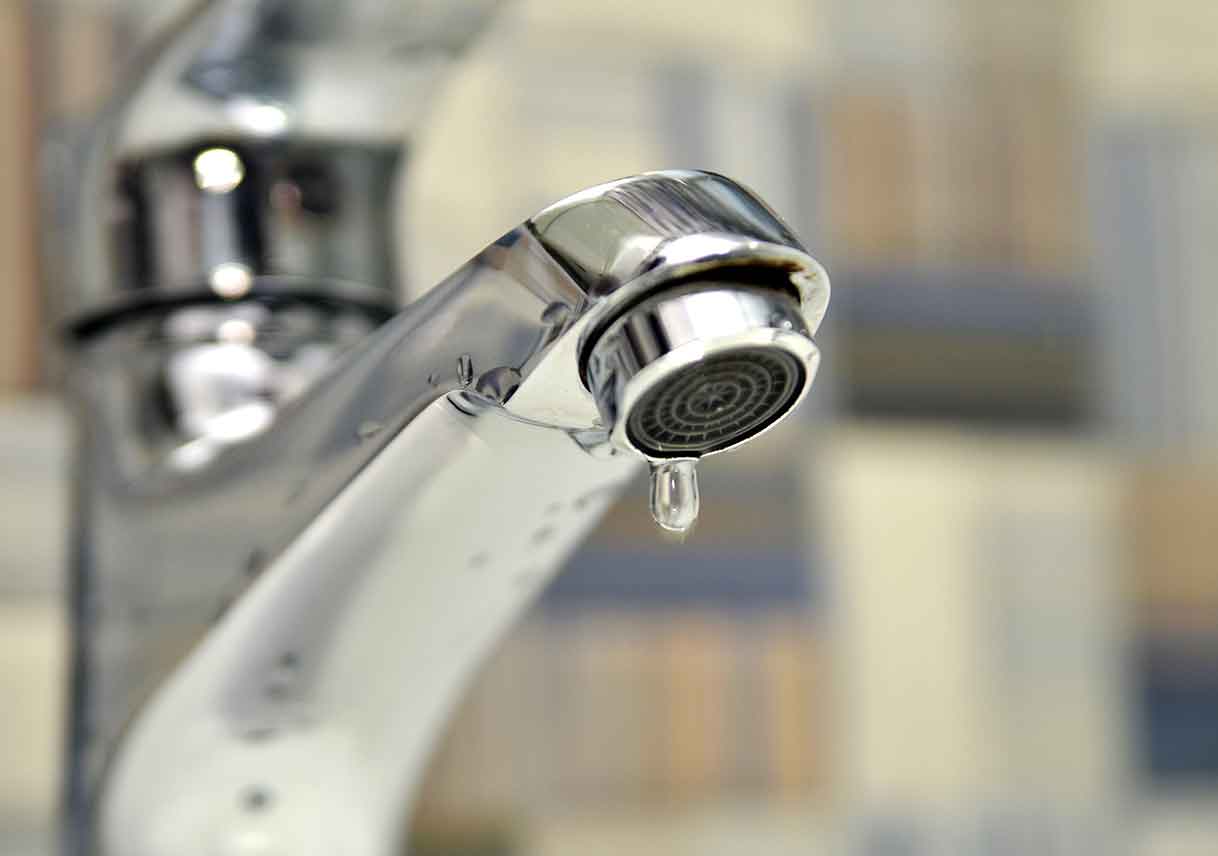 Replacing your kitchen and bath faucets with WaterSense-labeled products can cut as many as 400 gallons of water from your bills per year. Keep in mind that WaterSense-approved products have to operate just like—or better than—their non-efficient counterparts, so they work and act the same as the products you're used to.
Here's another cost-saving tip: check to see if a WaterSense-approved aerator is compatible with your current faucet. With an investment of a just a few dollars and a few minutes of your time, you might be able to see big savings in your water bill.
Toilets
Toilets account for a staggering percentage of a home's water use—upwards of 30 percent—so switching to a WaterSense-approved model can save you big time. That translates into thousands of dollars of savings over the lifetime of the toilet and a big reduction in water waste in your home. Don't be scared if you dealt with an early low-flow model and were unimpressed, as these new WaterSense-labeled toilets combine function with efficiency.
Showerheads
Showers also account for a big chunk of any water bill—the average showerhead unleashes two-and-a-half gallons of water per minute—and swapping an inefficient showerhead with a WaterSense-labeled replacement can save you money in water usage and in water-heating bills.
The EPA estimates that a typical household can save nearly 3,000 gallons of water per year, plus hundreds of kilowatt hours of power. What does that mean for you in the long run? It means more money saved and less water wasted. Remember that to have a WaterSense label, a product must be at least 20 percent more efficient in its water and energy usage than the average product of its type.
Outdoor Irrigation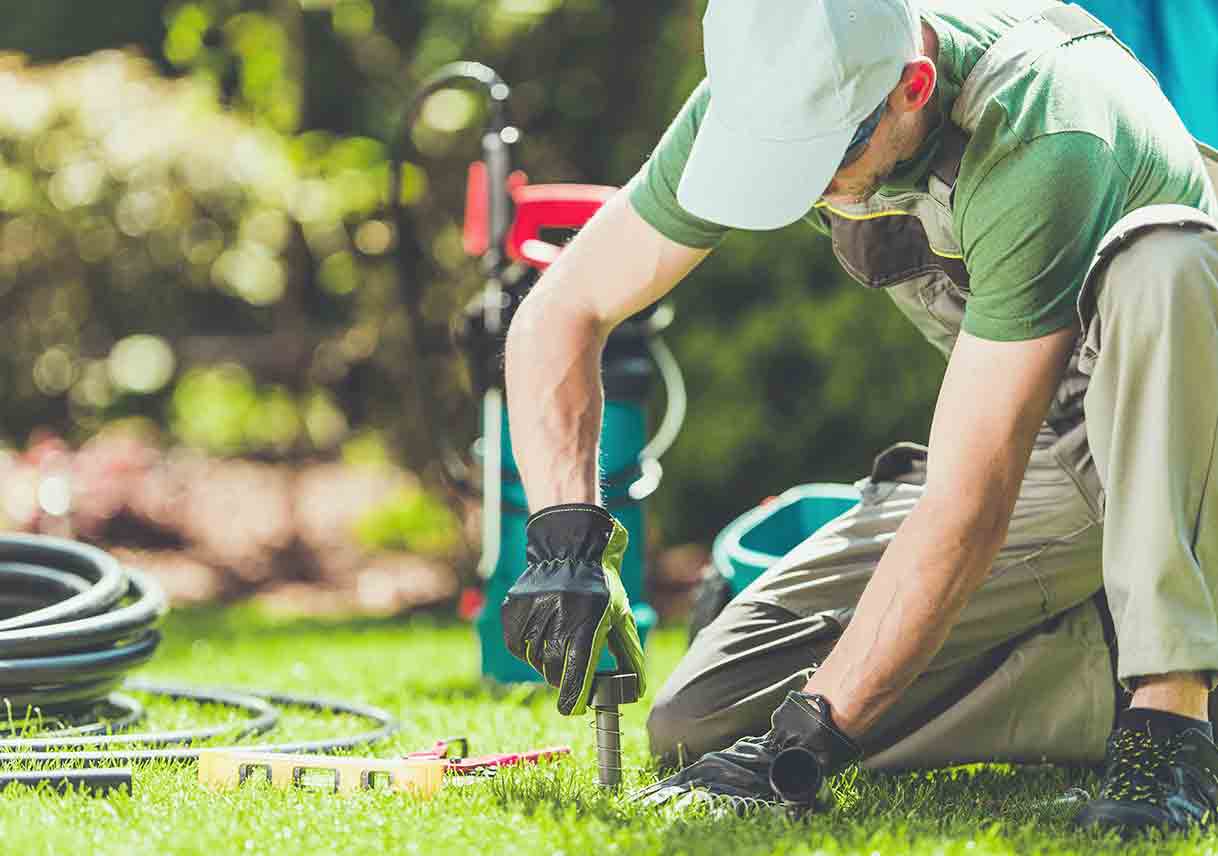 Lush grass, vibrant flowers, and healthy trees and shrubs are all big visual components of a landscape's beauty, but keeping all those plants and trees green and healthy is where we use a lot of water—about nine billion gallons annually—and also where we spend a lot of money.
The EPA estimates that as much as half of those nine billion gallons is wasted due to overwatering as a result of inefficient outdoor irrigation systems. WaterSense-approved irrigation controllers take into account many factors that a simple timer can't.
From weather patterns to landscape conditions, these high-tech systems will make sure you cut down on wasted water and money while keeping your yard the envy of the neighborhood.
Wait, There's More!
As if all these new, efficient products weren't already saving you money, there's a bonus: you might be eligible for a rebate from your utility or municipality if you purchase a WaterSense product. Check with the manufacturer or visit the EPA's WaterSense web page to see if your product qualifies.