Foundation Repair
Meet a Best Pick Reports Researcher: TJ
September 29th, 2015 by
The initial idea behind Best Pick Reports was simple: go straight to the source—homeowners—and gather invaluable data on company performance in a variety of categories. What began as a door-to-door review aggregation service is now backed by a robust database of hundreds of thousands of unbiased reviews, covering over sixty different categories and spanning across eight major metropolitan areas. As the voice behind our data, our in-house researchers conduct thousands of phone interviews each year to ensure our recommendations are second to none—and now we're turning the spotlight on them. Through our "Meet a Best Pick Reports Researcher" series, we hope to give you some insight into the men and women behind the phone calls.
Meet TJ
What initially interested you in EBSCO Research?
Initially, it was the flexible hours. I had played in a band before with my good friend Dan, the research
coordinator. He said it would be good a fit for me, and it has been! I really enjoy the crew of researchers he's assembled—it's a fun group.
What's your favorite thing about your job?
I really enjoy connecting with homeowners who love Best Pick Reports. Knowing that there are people out there who actually get excited when we call and who really appreciate what we do always brings a smile to my face.
What qualities do you think make for a good researcher?
Being extroverted definitely helps, and the listening aspect of the phone conversation is almost as important as being a good talker. I think what makes me a good researcher is my empathy toward the homeowners and the people we call.
Is there anything you were surprised to learn about home services during your time as a researcher?
Yes! There are almost too many to name. Sump pumps, foundation repair… a lot of what I've learned has been the terminology I had to research myself before asking homeowners in interviews.
What's a fun fact about you or something unique that you bring to your role?
I can juggle, and I never even went to clown college. Also, I've never broken a bone.
Before working at Best Pick Reports, what was the most unusual or interesting job you've ever had?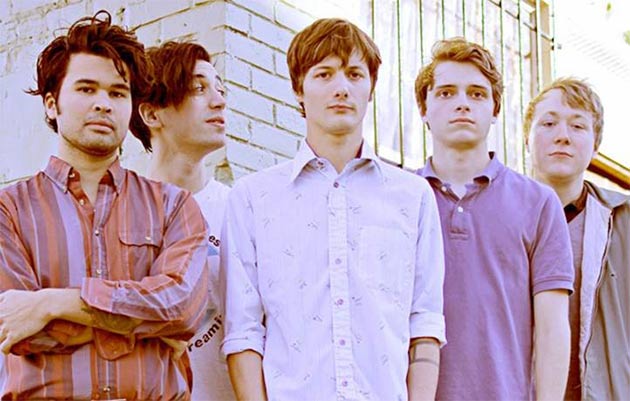 Being able to tour the world as a musician was the best! The most unusual: I worked on a corporate award show for information technologies. It's as boring as it sounds.
Where did you go to school? What kind of degree did you receive?
I went to the Art Institute of Atlanta, and I received my BFA in Media Arts and Animation.
Where did you grow up?
I grew up in a small town in North Carolina called Hope Mills, a mill town in its heyday. I now reside in Cabbagetown, another former mill town right in the heart of Atlanta.
What is the best book you have ever read?
It may not be the best book I've ever read, but my favorite would have to be The Wind-Up Bird Chronicle by Haruki Murakami. That and anything by Kurt Vonnegut.
If you could apprentice in one service category for a week, which would you choose? Why?
Probably some type of general contracting such as carpentry. My grandfather was a jack of all trades and built his own retirement home in the '90s. It's definitely something I wish I could've learned from him if given the chance.
What is the best movie you have ever seen?
Again, it's not the best, but my favorite is probably The Empire Strikes Back or anything by Ingmar Bergman.
Quality matters when hiring for a big project. Call a Best Pick now!