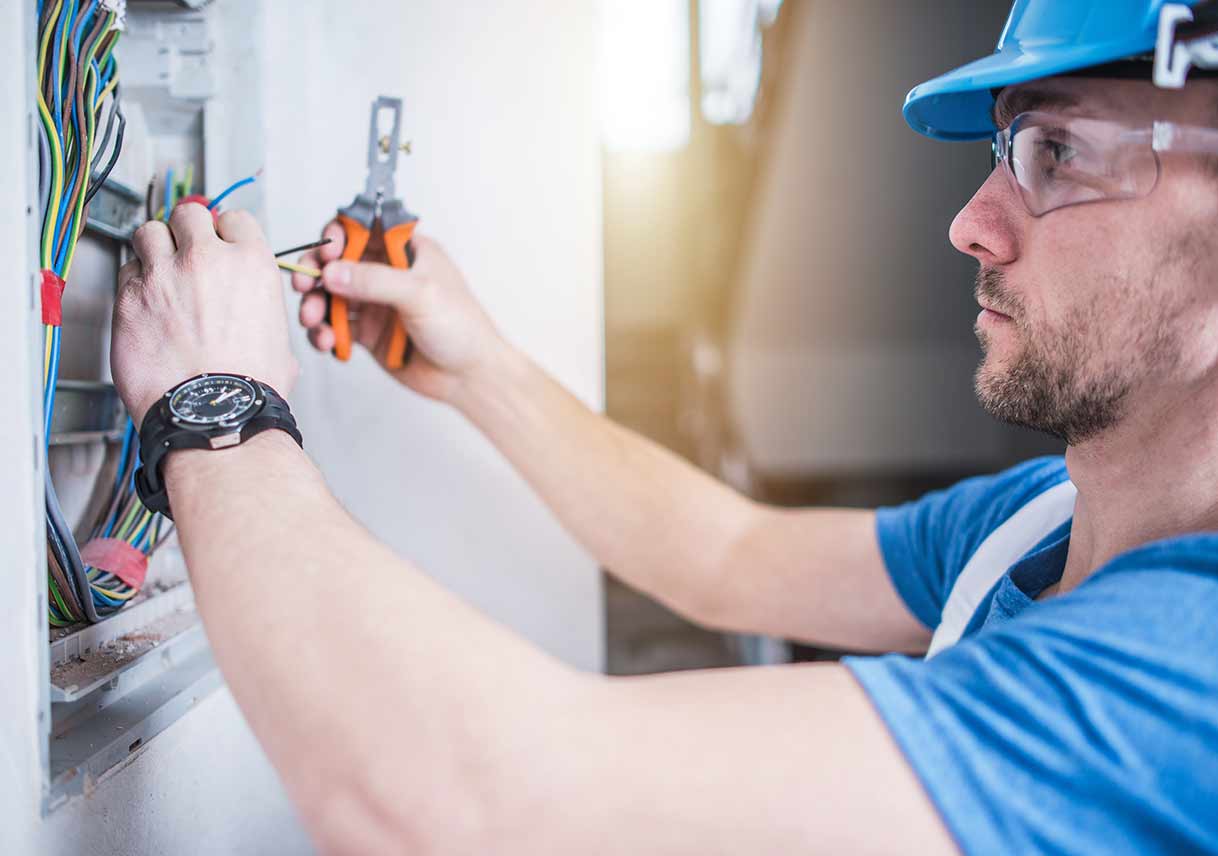 While some home maintenance and improvement projects can be completed safely and effectively on one's own, electrical repairs are usually best left to the experts. Learn which common electrical issues—such as a faulty switch or tripping breaker—constitute an immediate call, what to expect from a professional visit, and how you can prevent future electrical problems from occurring.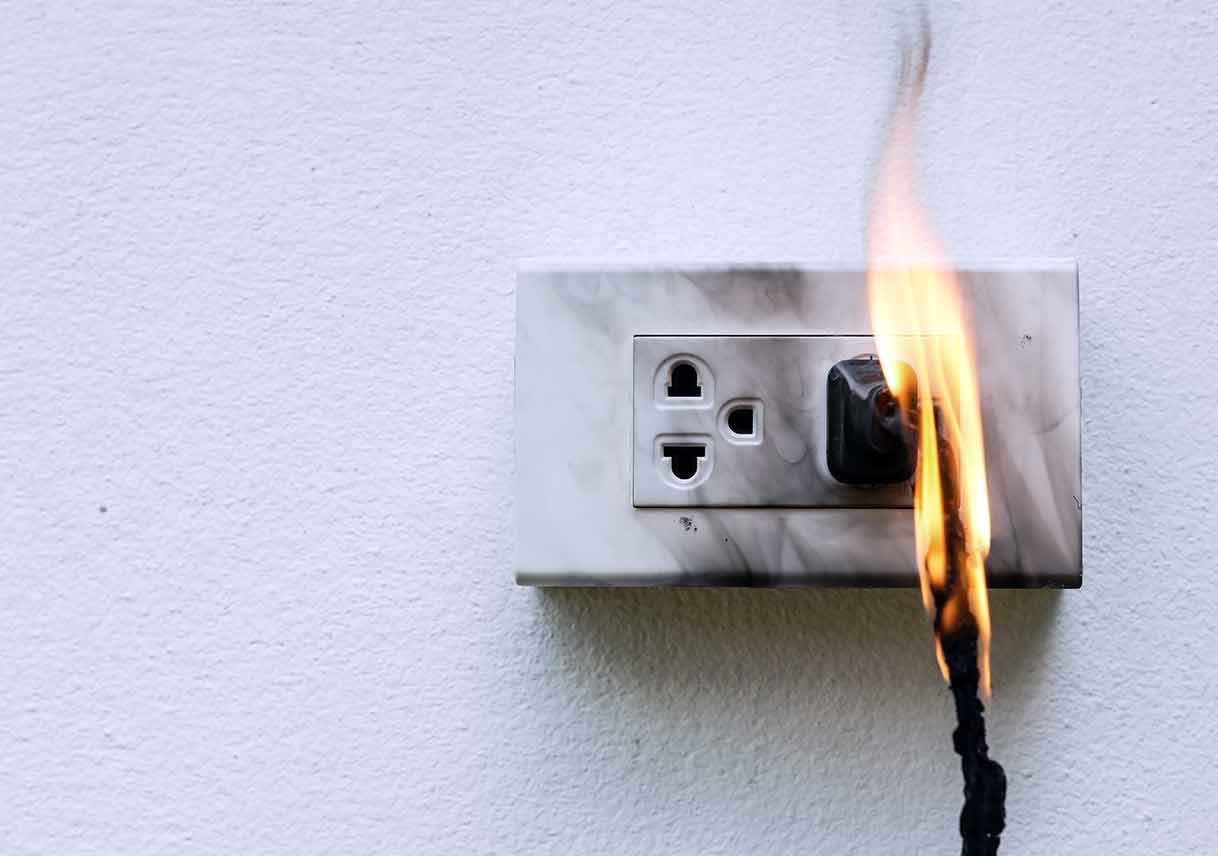 Understanding electrical safety issues is an important part of keeping your home and family safe. With this in mind, we asked the owner of Universal Home Experts, a Houston Best Pick, about common electrical hazards and safety devices, early warning signs of a problem, and the makings of a highly qualified electrician. Follow these simple rules of electrical safety, and be prepared if a problem occurs.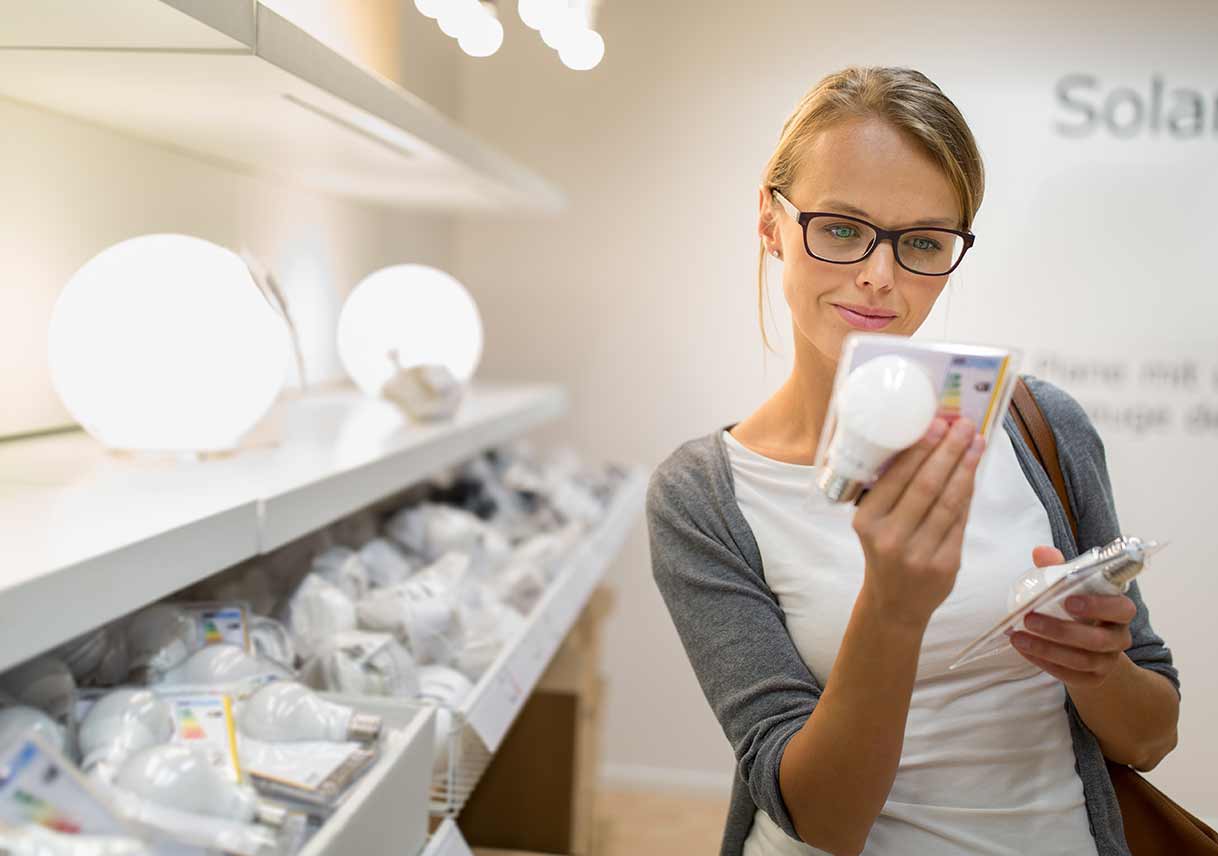 Learn the need-to-know basics of various electrical components in your home, including generators, outlets, electrical panels, phone and computer lines, ceiling fans, light fixtures, etc. Whether you're updating, having trouble with, or personalizing these components, don't forget the dangers of working with electricity. Call your local Best Pick electrician to guarantee safety and a job well done.